Dec 15 2008
The first Bellingham face-to-face gathering of people who use twitter. Details are still being confirmed–I'll tweet them. It looks like there are 20-30 people coming so far.
If you're interested in attending, send an @reply to twitter.com/jeffwidman–include "#bellingham" in your tweet.

Date/Time: Sunday 3pm-5pm
Location: Boundary Bay Brewery. (1107 Railroad Ave, Bellingham.)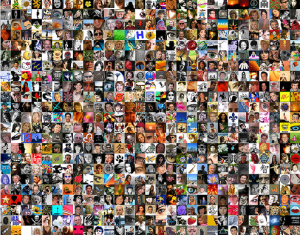 Why:
Meet new people.
Connect with the Bellingham tech community.
Talk Bellingham and hobbies (in my case, technology, blogging, marketing, and startups)
Story:
The first first 22 years of my life were spent in Bellingham. This fall, I moved to Palo Alto to work at TechCrunch.  But I love Bellingham, and hope to return in a few years. I will be Whatcom County for Christmas–so let's have the first Bellingham Tweetup!
(If you aren't on Twitter, leave a comment on this page and I'll e-mail the logistical details.)
2002 responses so farhttp%3A%2F%2Fwww.jeffwidman.com%2Fblog%2Fbellingham-tweetup%2FBellingham+Tweetup2008-12-15+11%3A25%3A38Jeff+Widmanhttp%3A%2F%2Fwww.jeffwidman.com%2Fblog%2F%3Fpage_id%3D200
2 Responses to "Bellingham Tweetup"
Putting your children in the middle of adult decisions and conflicts hurts them more than it hurts your ex-spouse.
There are several ways to restore a beautiful smile, if you have a cracked tooth or if the series
of them were cracked, dental fillings can be applied to each teeth in order to reshape them and make them look natural, Veneers also
add a beautiful touch to the entire reconstructive procedure
because they can't even things out and they can make you look like you've
never had a problem before, not to mention that they can make your smile look a lot brighter than it did before.
" Make sure it's shouted in a French accent as well.

Higher education is actually as a result vital in order to nation's companies, equally being a important sector throughout its very own appropriate, so that as a cause of qualified as well as educated personnel pertaining to the rest of the economy.
Leave a Reply