Dec 15 2008
The first Bellingham face-to-face gathering of people who use twitter. Details are still being confirmed–I'll tweet them. It looks like there are 20-30 people coming so far.
If you're interested in attending, send an @reply to twitter.com/jeffwidman–include "#bellingham" in your tweet.

Date/Time: Sunday 3pm-5pm
Location: Boundary Bay Brewery. (1107 Railroad Ave, Bellingham.)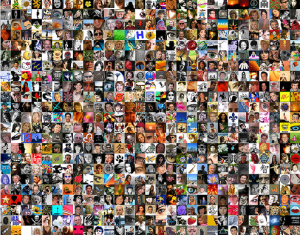 Why:
Meet new people.
Connect with the Bellingham tech community.
Talk Bellingham and hobbies (in my case, technology, blogging, marketing, and startups)
Story:
The first first 22 years of my life were spent in Bellingham. This fall, I moved to Palo Alto to work at TechCrunch.  But I love Bellingham, and hope to return in a few years. I will be Whatcom County for Christmas–so let's have the first Bellingham Tweetup!
(If you aren't on Twitter, leave a comment on this page and I'll e-mail the logistical details.)
200No responses yethttp%3A%2F%2Fwww.jeffwidman.com%2Fblog%2Fbellingham-tweetup%2FBellingham+Tweetup2008-12-15+11%3A25%3A38Jeff+Widmanhttp%3A%2F%2Fwww.jeffwidman.com%2Fblog%2F%3Fpage_id%3D200
Leave a Reply